Numero uno wrote:
Hypocrite Obama slams Trump in Laos, threw a snit fit when GWB talked politics overseas in '08
http://twitchy.com/gregp-3534/2016/09/0 ... eas-in-08/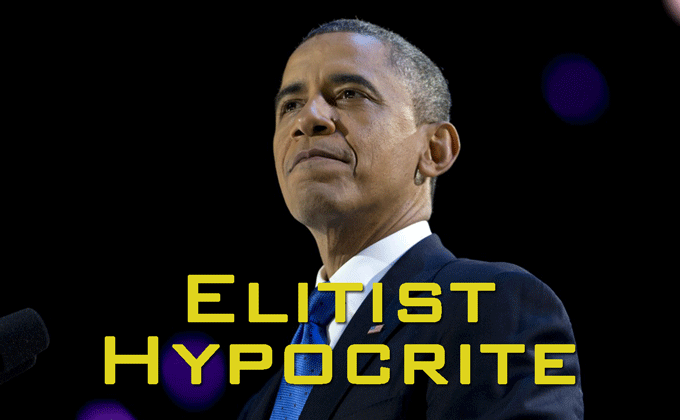 So you're going Trump's way - The "Donald" went to Mexico and said that the cost of building the wall and who will shoulder it was not discussed - the Mexican President however categorically stated that Mexico will never shoulder the cost.
Duterte exhibits the same traits. He lied about his election contributors, he lied about pork barrel, he admits to planting evidence and sowing intrigues. This was demonstrated in the fabricated BDO bank accounts used against De Lima. Duterte hasn't even cleared his name on the BPI issue , that waiver never came out.
Straight from Duterte's loose lips.
http://newsinfo.inquirer.net/808126/dut ... -intrigues
Duterte is also a hypocrite - he is pleading for mercy in the Veloso case. I have nothing against her and wish her the best. But she had due process and was able to ventilate her side. Based on that she was able to gain our sympathy. But how many of those EJK victims had the same opportunity. Nada.
And Duterte is quick to jump at the opportunity to gain pogi points with the attendant publicity. Duterte is the ultimate epal.