Philippines calls up 50 ladies for AFC Women's Asian Cup

The Philippine Football Federation, through head coach Ernie Nierras, has revealed the initial pool of players that will participate in the AFC Women's Asian Cup Qualifiers next month.
From the initial list of 50, it will be trimmed to a group of 25 (with 2 reserves) by April 20. The pool is a combination of players who were part of the team during the 2012 AFF Women's Football Championship (where they finished third in Group A and were unable to advance from the group stage), standouts from the UAAP, and those who participated in the US-based training camps.
Among those called up are skipper Marielle Benitez, AFF goalscorers Heather Cooke, Patrice Impelido, Sam Nierras, Marice Magdolot and Abby Komarc. UAAP Season 75 awardees Inna Palacios (Best GK) and Loreta Ladero (Best Midfielder) were also included in the call-up.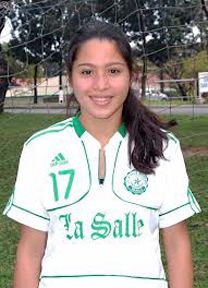 1. Natasha Alquiros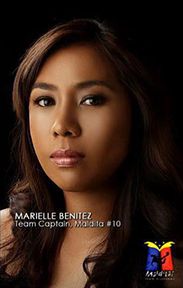 2. Marielle Benitez
3. Heather Cooke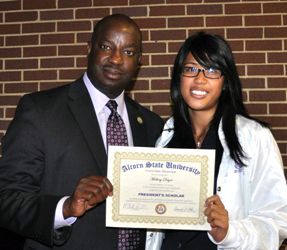 4. Mallory Dayot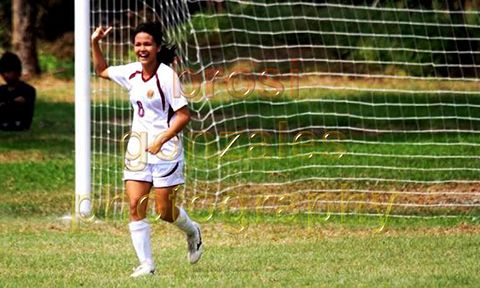 5. Christina de los Reyes
6. Isabella Fernando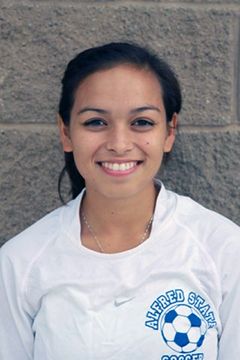 7. Abigail Komarc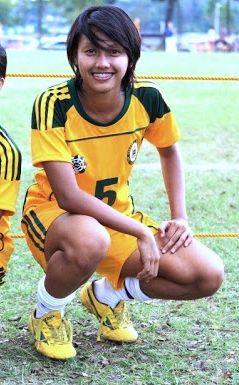 8. Loreta Ladero
9. Patrice Impelido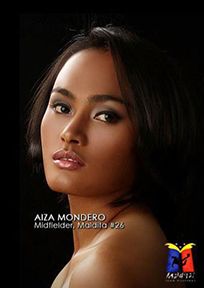 10. Aisa Mondero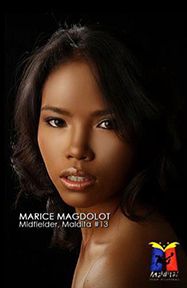 11. Marice Magdolot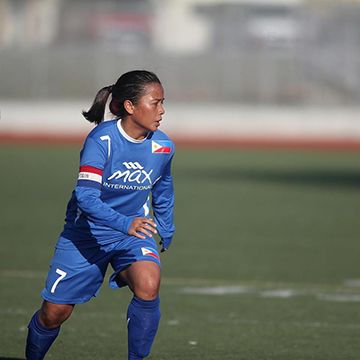 12. Samantha Nierras
13. Inna Palacios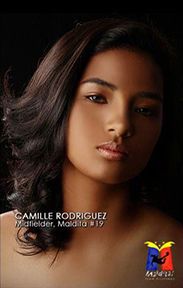 14. Camille Rodriguez
15. Nikki Regalado
16. Leah Cruz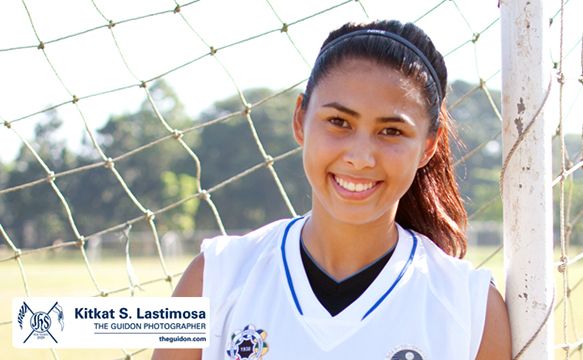 17. Milka Romero
18. Adrian Yniguez
19. Angel Metillo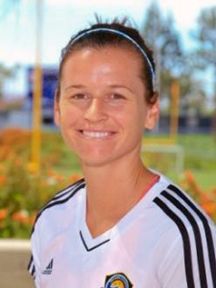 20. Jenny Hammond
21. Catherine Barnekow
22. Ashley Mejilla
23. Valaine Confesor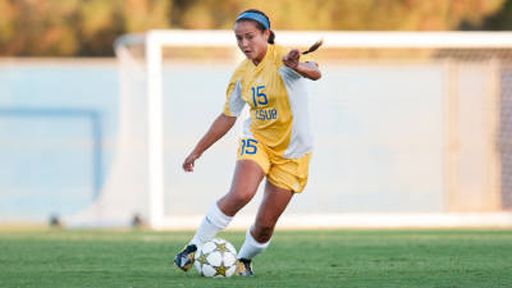 24. Sarah Cook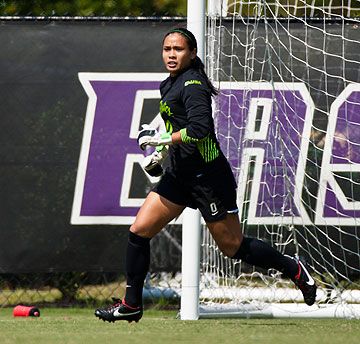 25. Christiane Cordero
26. JoEllen de Leon
27. Joana Houplin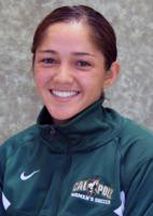 28. Cassandra Kobinski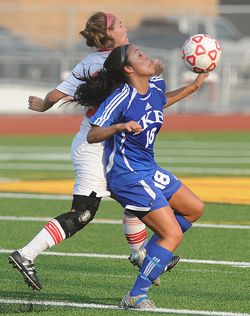 29. Monika Lee
30. Katherine Lim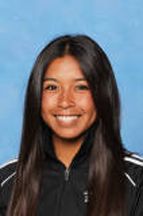 31. Alyssa Montejo
32. Rachel Nichols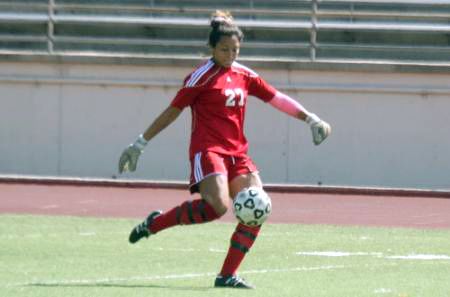 33. Dominique Oro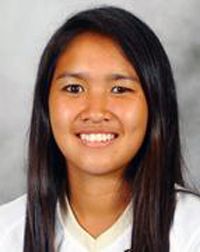 34. Marisa Park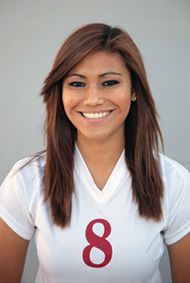 35. Malia Tilton
36. Shelby Salvacion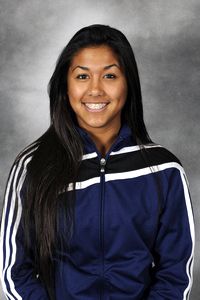 37. Jesse Shugg
38. Karly Tolentino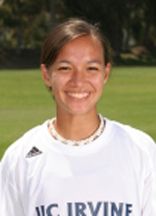 39. Sharon Whelchel
40. Camille Wilson
41. Chelsea Archer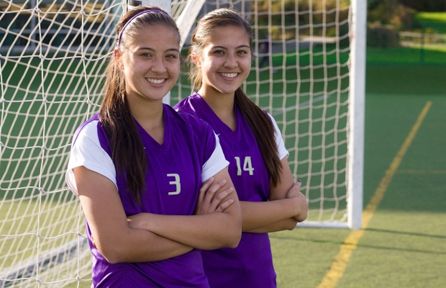 42. Christina Archer (right)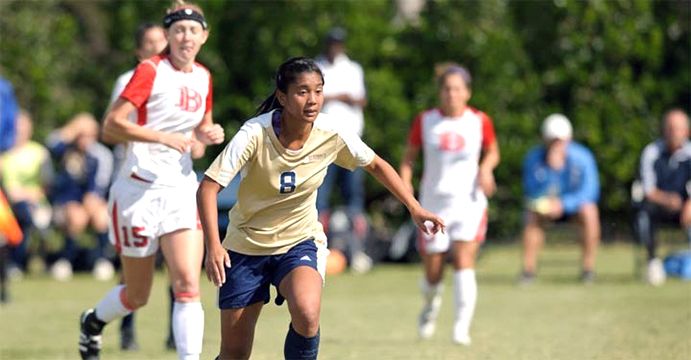 43. Olivia Collado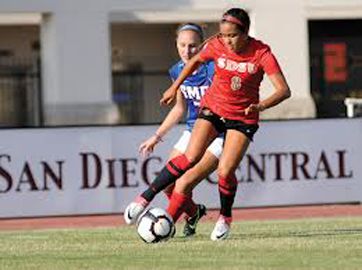 44. Megan Jurado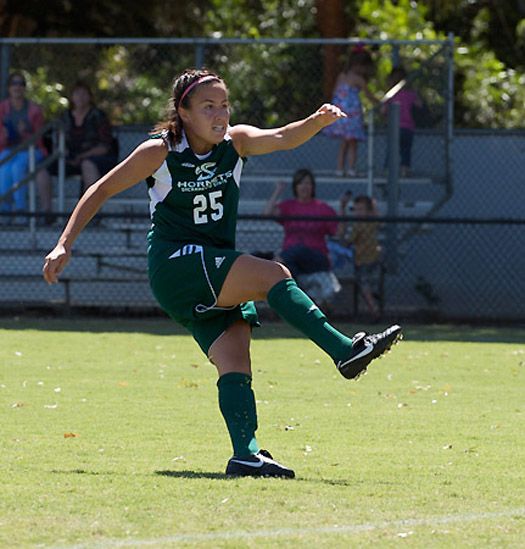 45. Raylene Larot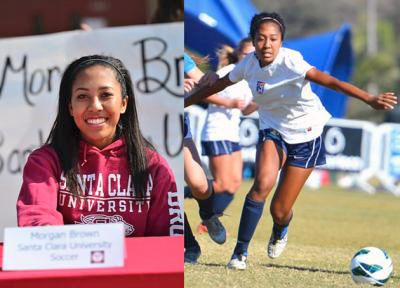 46. Morgan Brown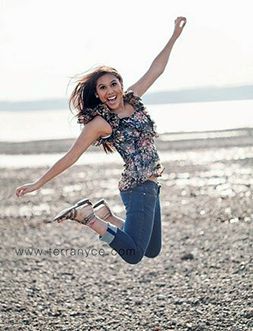 47. Alexa Diaz
48. Chalise Baysa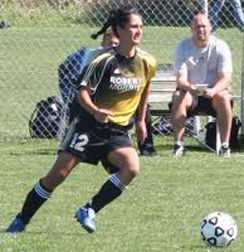 49. Maria Shipe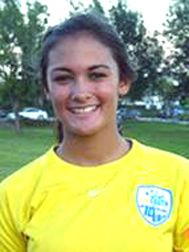 50. Carissa Christensen
http://www.soccercentralph.com/news/phi ... -asian-cup