twinkie79 wrote:
This guy must have loss a lot of money beating against the pacman. See how much he hate the paceman.
I won a lot last time.
A Philippino neighbor lost his house. He was so confident that Pacquiao will KO against.
Because he believe ALEX THE JOKE ARIZA
"Marquez needing divine intervention to compete and the fight's not going to last more than 3 rounds" - ALEX ARIZA HBO 24/7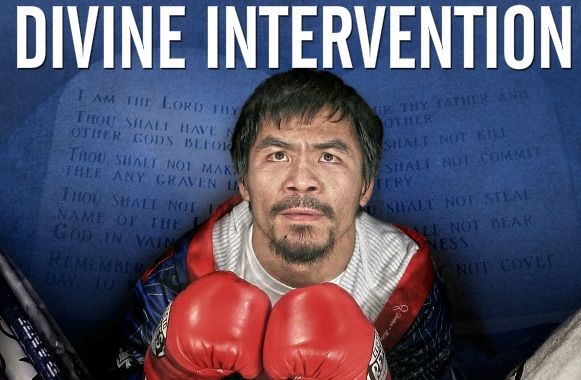 hahahahaha! my @$$!!!!
_________________
Pacquiao Dancing Drunk
:
http://www.youtube.com/watch?v=ed9050Jb9rk