He wont be a Darko.
the next question is will he be a Ralph Sampson?
Sampson was a 7'4 Forward that can run the floor. was a ROY awardee but underachieved. His career is comparable to that of Yao Ming.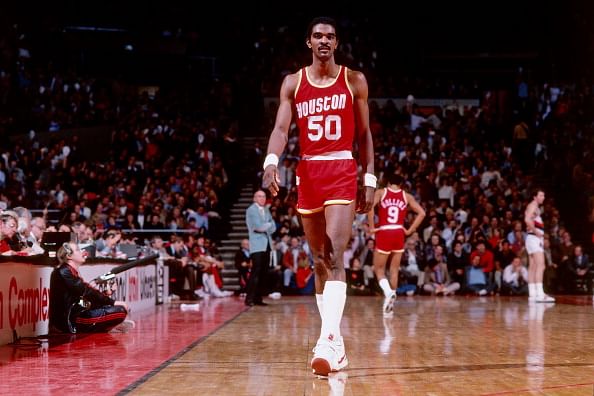 Dirk is a special case...its gonna be hard to match that career.