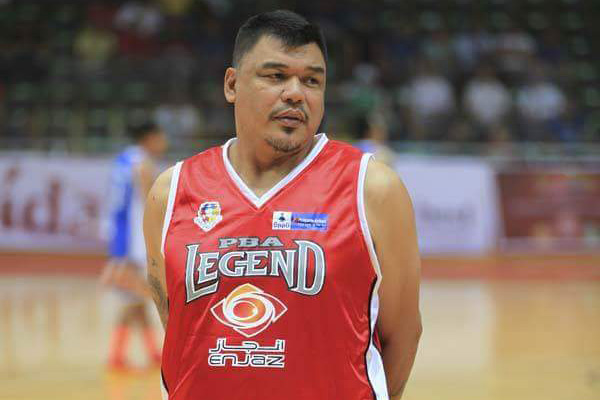 Cris Bolado, PBA's 'Lucky Charm,' dies in road mishap in Cambodia
By Leif Sykioco (philstar.com) | Updated September 18, 2017 - 10:54am
MANILA, Philippines — Former PBA player Cris Bolado was killed in a road accident at Phnom Penh, Cambodia Sunday morning. He was 47.
Bolado was riding his motorcycle in the country's capital, where his business was located, when he figured in the accident.
As of posting time, his remains are still in Cambodia but will be flown back to his hometown in Lucban, Quezon, for the wake in the coming days.
The six-foot-six Bolado rose to prominence for his penchant to be at the right team at the right time.
Drafted in the 1994 draft, Bolado won 11 championships, including Alaska's grand slam in 1996.
He was dubbed as the "Lucky Charm" because most teams he went to ended up winning the championship.
He retired from professional basketball after nine seasons because of an injury.
Aside from putting up his own restaurant, Bolado also appeared as a contestant in "Survivor Philippines: Palau" where he was voted off after 23 days.