SAN MIGUEL
PICKS: Christian Standhardinger, Louie Vigil, Jerome Ortega, Joseph Nalos
Grade: A++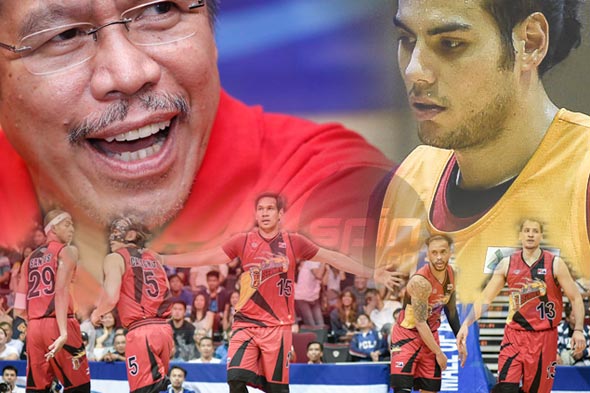 Love 'em, hate 'em, San Miguel really emerged as the biggest winner of the draft.
Just when you thought a powerhouse team like the Beermen couldn't get any stronger, they pull a huge trade by sending three seldom-used veterans to Kia for the first overall pick in Christian Standhardinger.
They also tabbed Louie Vigil midway through the second round, a player who could be one of the steals of this draft.
As controversial as San Miguel was in this draft, the name of the game is all about getting better and they did just that — whether or not everyone agrees with the way they pulled it off.