dyey_em-si wrote:
Basta kay Mar "andyan naman pala" Roxas si DR!!!
Sya lang ang naniniwala na sincere tong tao to, kahit na kitang kita ang kaugukan sa Yolanda na romalualdez ka, aquino presidente!!!
Whew!!!
Napakagaling ni DR para di makita yan. Laging lihis
Singit natin ang andyan naman pala!!!
kahit sabihin mong ung@s si Mar, walang wenta, and he may deserve to be called as such, but it will not deny the fact kung ano din ka ung@s at walang kwenta si Duterte.
PERO nakakaligtaan ng tulad mo na si Mar, hindi presidente. so bakit sya sisishin sa kung anong nangyayari sa bansa ngayon.
kung me kasalanan si Mar dati, dapat sampahan sya ng nararapat na kaso. kung mabilanggo, i could not care less.
binoto ko lang sya last time in my belief and hope na kaya nya gampanan ang pagka pangulo na posisyun.
pero kung kabulastugan sa pagka pangulo, eh hindi natin masisi si Mar kasi hindi sya pangulo.
si Duterte ang pangulo ngayon. mga tulad mo, nakakalimutan nyo na si Duterte ang pangulo.
Yun lang, sa mga importante na mga okasyun, minsan nawawala sa eksena pero...
andyan naman pala
.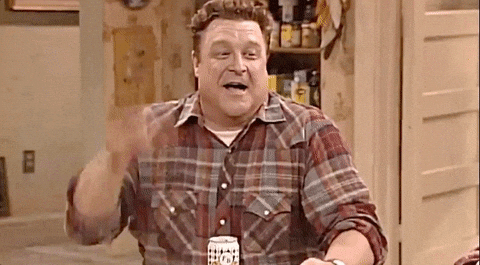 _________________
"I will make you an offer you can't refuse."
- Michael Corleone