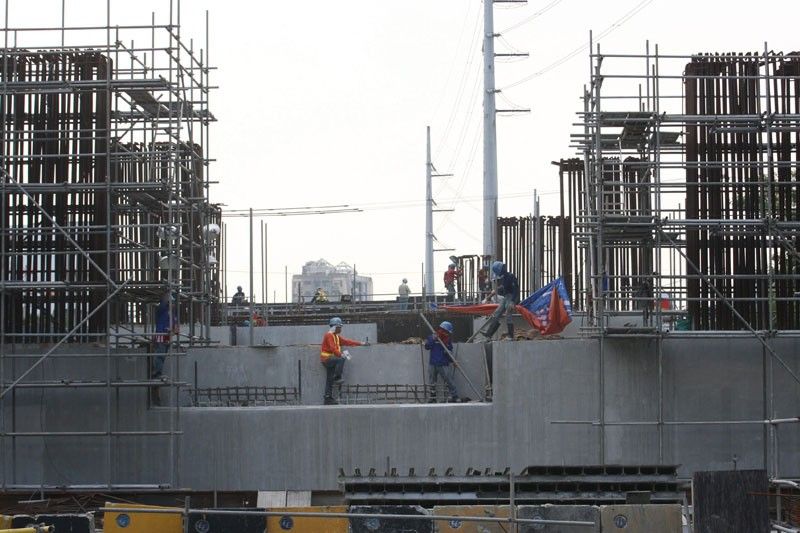 ADB okays $7.8-B loan for Philippines
(philstar.com) - September 20, 2018 - 1:27pm
MANILA, Philippines — The Asian Development Bank on Thursday announced it has approved a $7.8 billion lending pipeline for the Philippine government from this year to 2021 to help it attain "high and inclusive growth."
In a statement, the Manila-based multilateral lender said it is expected to lend nearly $2 billion annually — the highest for any four-year period — under a new six-year "country partnership strategy."
The ADB explained it will pursue co-financing arrangements with development partners to assist the Philippines in achieving its goal of lowering poverty to 14 percent of the population by 2022.
ADB's programs and projects in the Philippines will focus on accelerating infrastructure and long-term investments, promoting local economic development in Mindanao and Visayas, and investing in people.
Rebalance
The Duterte administration plans to spend more than P8 trillion to upgrade the nation's dilapidated infrastructure and aging ports to spur gross domestic product expansion until 2022.
According to the ADB, it will "rebalance" its financing assistance to support the Philippine government's massive infrastructure development program "to address connectivity issues."
Transport will make up 47 percent of ADB's Philippine operations from 2018 to 2021, up from 2.2 percent in the last seven years.
Projects include big-ticket items such as the Malolos-Clark Railway, North-South Commuter Rail, Metro Manila Bridges, Bataan-Cavite Long-Span Bridge and EDSA Greenways projects.
"Our country partnership strategy aims to improve the standard of living of Filipinos, particularly the poorest half of the population, and allow them to feel the benefits of a growing economy through better education, jobs, and income opportunities," said ADB Vice-President Stephen Groff.
"Our operations are leveraging resources to support the government's transformative social and economic agenda," Groff added. — Ian Nicolas Cigaral