dominic wrote:
cyberman wrote:
Congrats, boom boom!...stay humble and you will win again the attention of paclanders!..heehehe
he doesn't need to be humble. he just have to zip his mouth and everything will be just fine.
eto, naka zipper na mouth niya. does he look humble poh?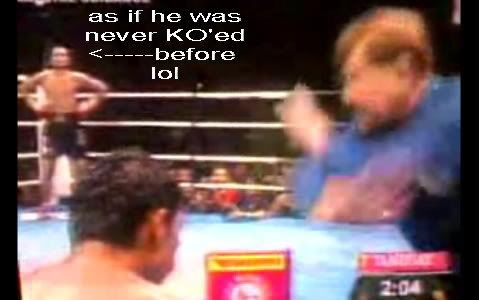 or just ask those guys who are able to see him pag nasa mall or sa school.