mannyjao168 wrote:
- Miguel Mendoza camps complains.
- Even on the replay (slow motion) the attorney referee was counting really fast.
- Terrible officiating, biased for Bautista's corner.

Too bad..Angel Mendoza could have fought till the end.
The ref has no idea just like you, me, and other people how many seconds have elapsed.
Sir, the little box in the lower right corner of the video is a timer. All you have to do is look at it to verify the ref's count.
FYI it is not the ref that start the count but the TIMEKEEPER who strikes the edge of the ring and calls out the seconds that elapse. The count starts as soon as the boxer goes down for a legal KD. The ref's immediate job is to stop the boxer who scored the KD if he is still on the attack mode and direct him to go to a neutral corner. He then picks up the count from the TIMEKEEPER.
I did not see any discrepancy between the count and the timer. And this is Mendoza when I clicked the stop button after hearing the ref call out DIEZ (10)!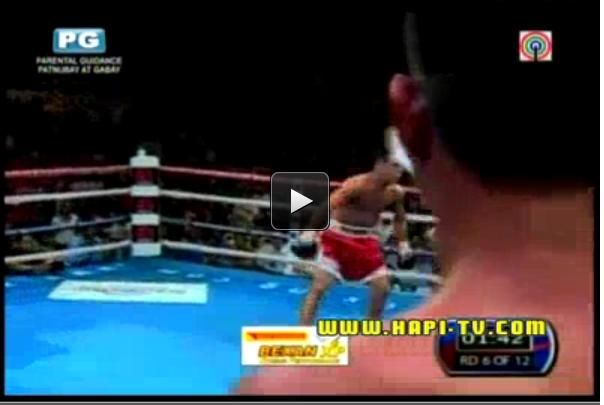 I was wondering why a lot of people complaining about fast counts by refs
never knew that there are TIMEKEEPERS during boxing bouts.