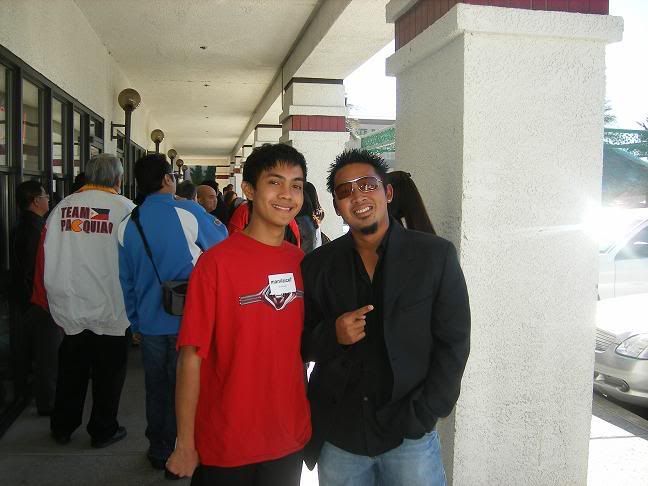 LBP and ManilaIce
2 of my Favorite mod's(Sphinx & Chups)
haahahahaaa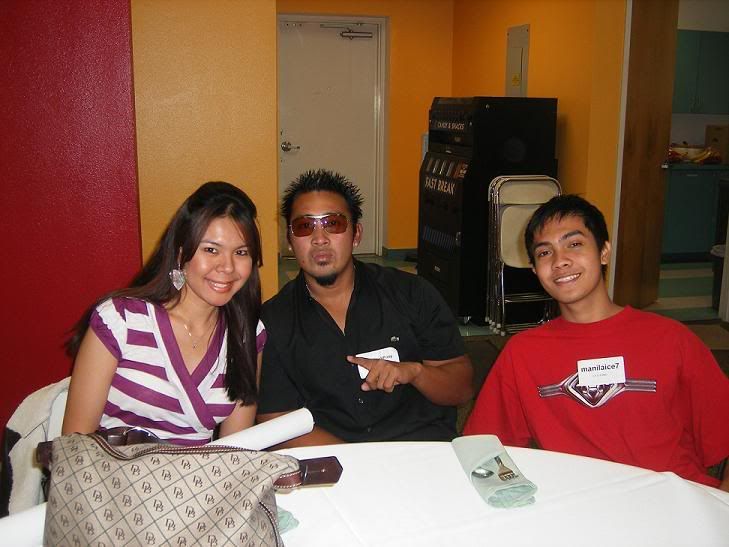 G4G represent!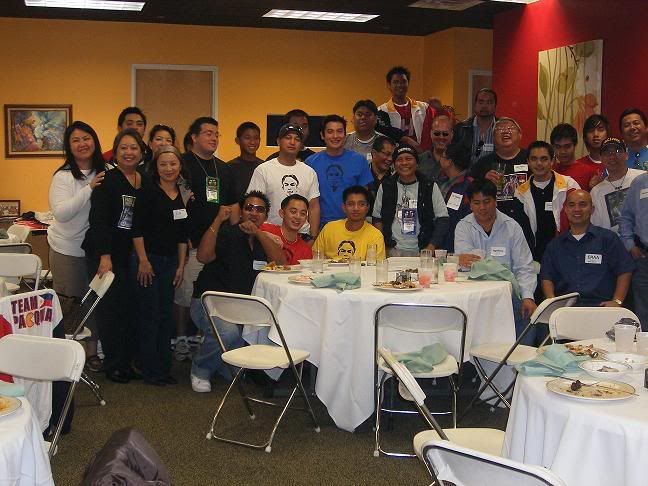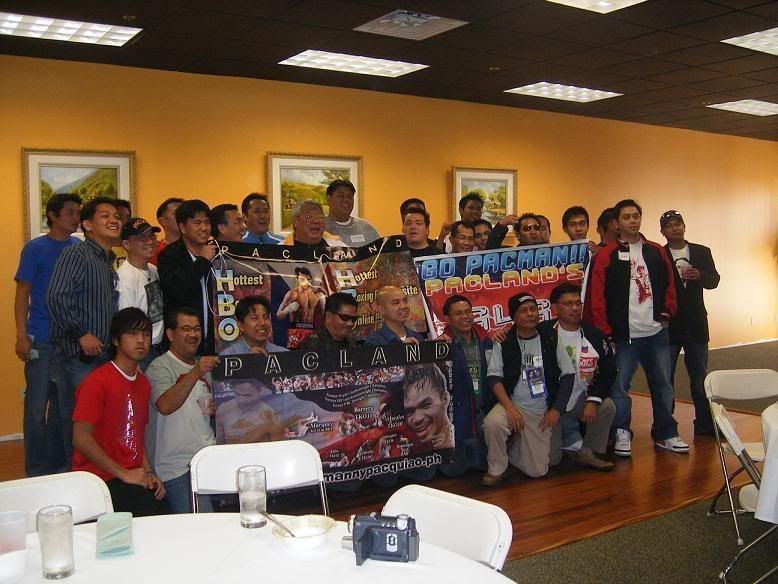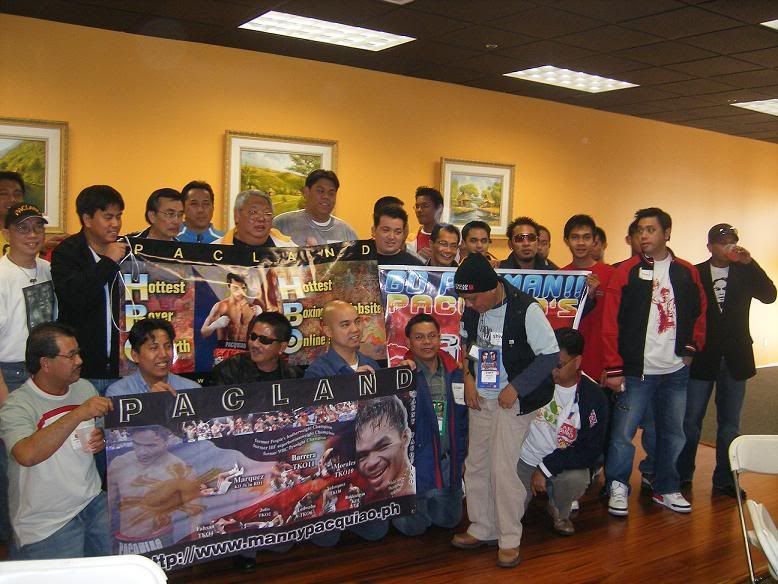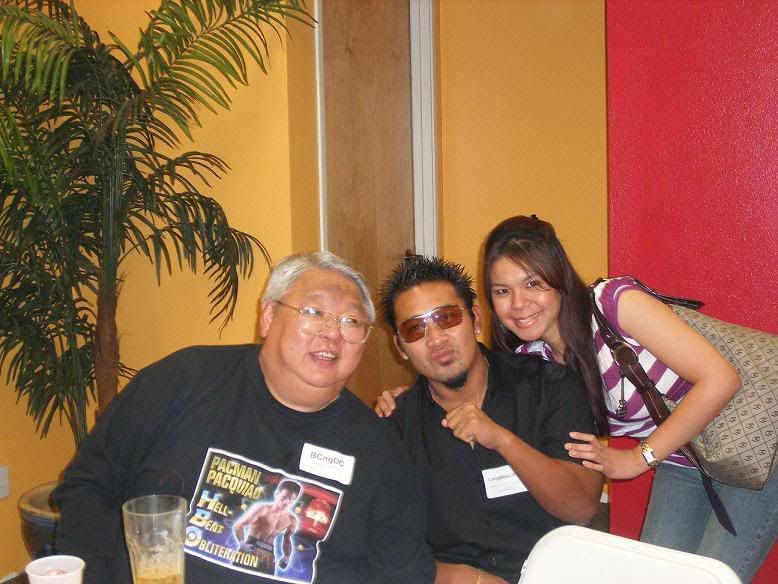 BC LBP and her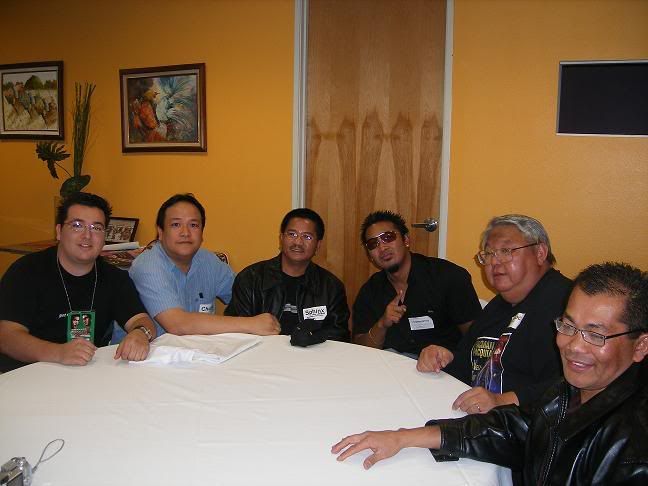 Tuas dad, Chups, Sphinx, LBP, BC and Champ Bohol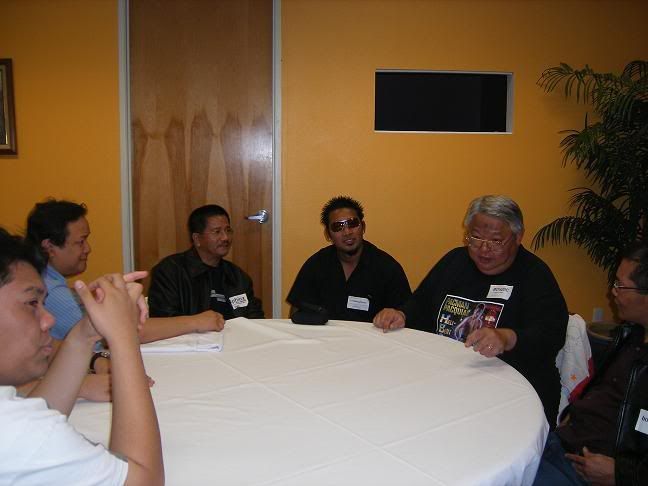 Boxing Discussion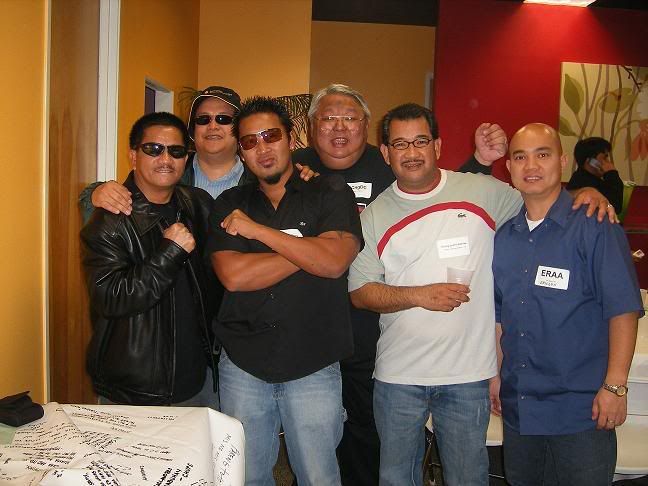 Mga Heavyweights
Manila Ice, LBP, alaskador2, abyface and AAU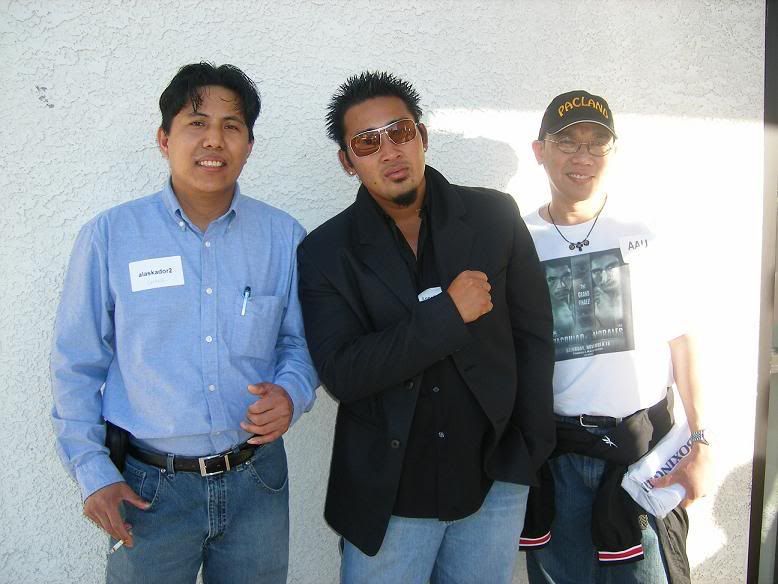 Alaskador, LBP and AAU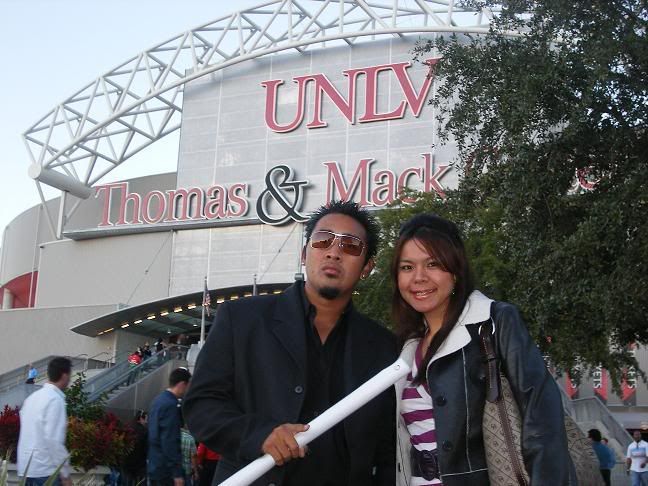 Background Thomas and Mack b4 the fight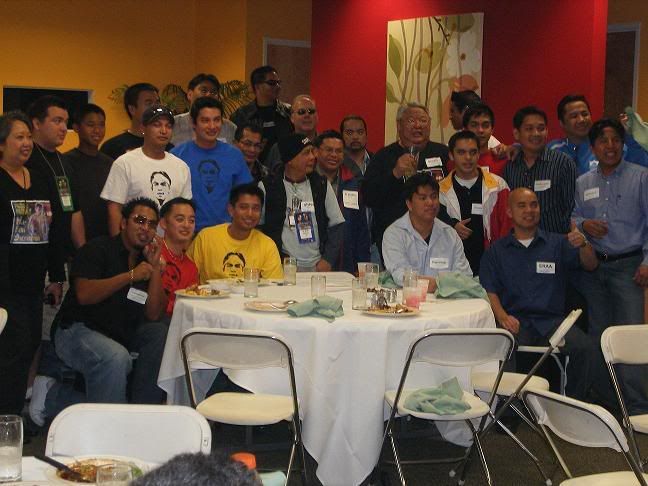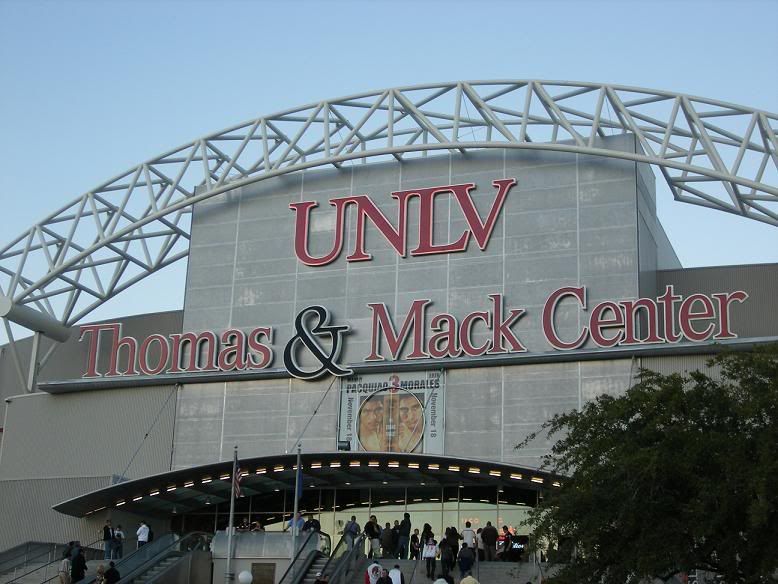 UNLV Thomas and Mack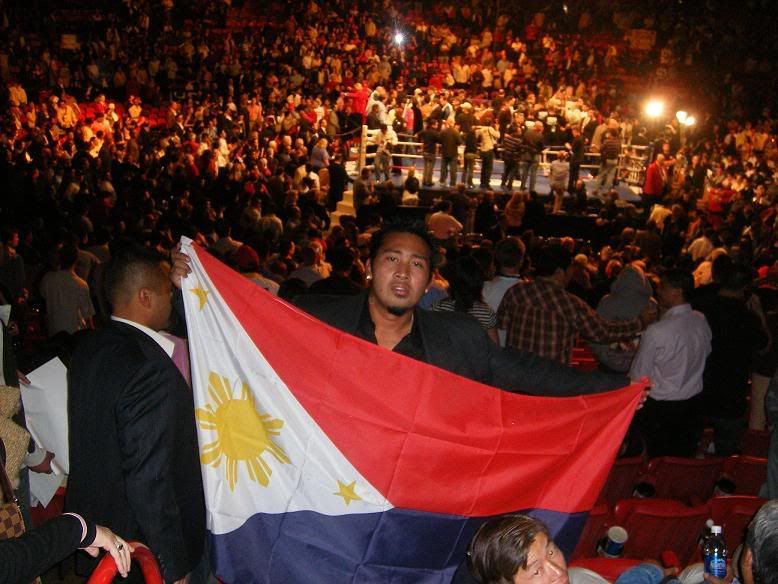 At the fight @ UNLV Thomas and Mack
@ UNLV with PI Flag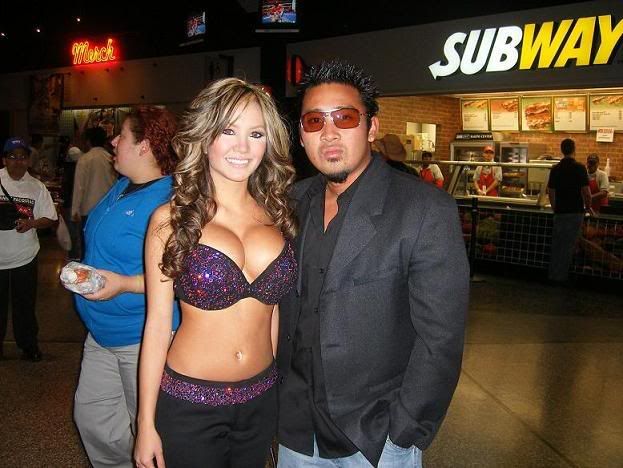 Me and one of the Round Girls
Enjoy Guy's!!!