Hi it's been a long time since I made a fan art for Manny.
I was kinda irked by Sergio Martinez statement and I just want to show him this poster art that I made!
I was kinda excited adding "shame mostly" here. I wonder if he'll be lying or sitting.
and of course all of us wants to add "Fraud The duck mayweather"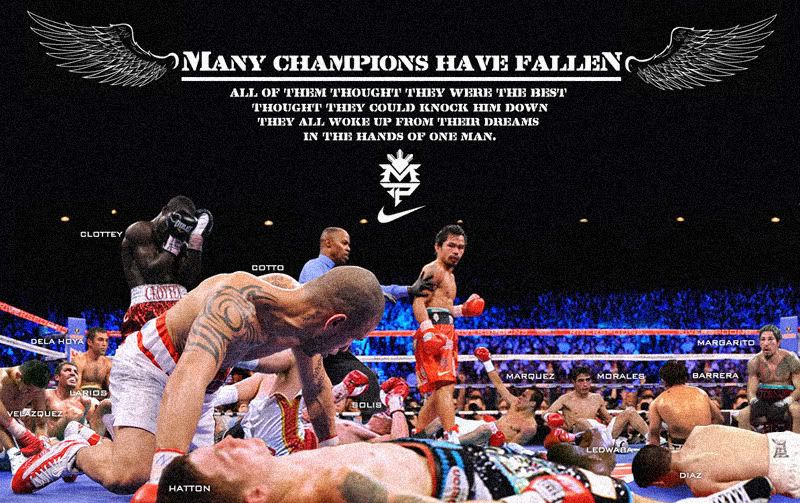 Black & White version (without names)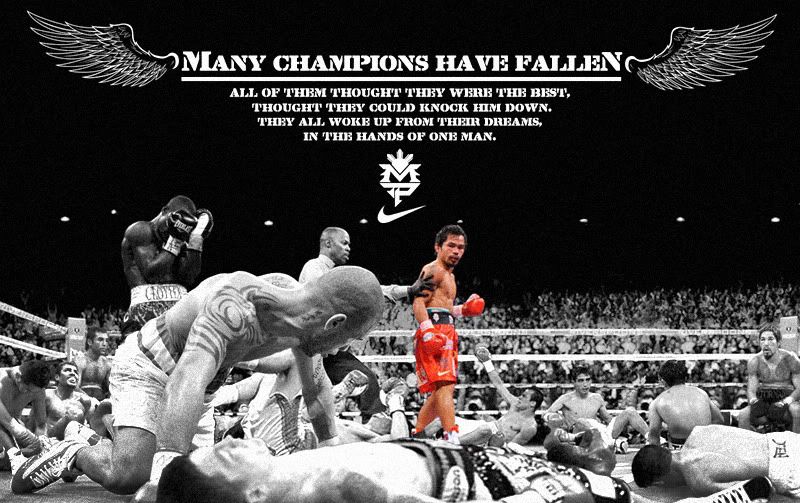 For bloggers who will repost my work. please do give proper credit, thanks!
Thanks for looking!