shiva wrote:
Rest in peace, brother Art (Romy). Pacland then was so much fun. It was a good ride and who must have thought that the Manny we knew would have become a congressman and a senator. Art Garcia brought so much color during the Pacland heydays because of his artworks. Again, RIP.
Below is one of Art's high quality artworks.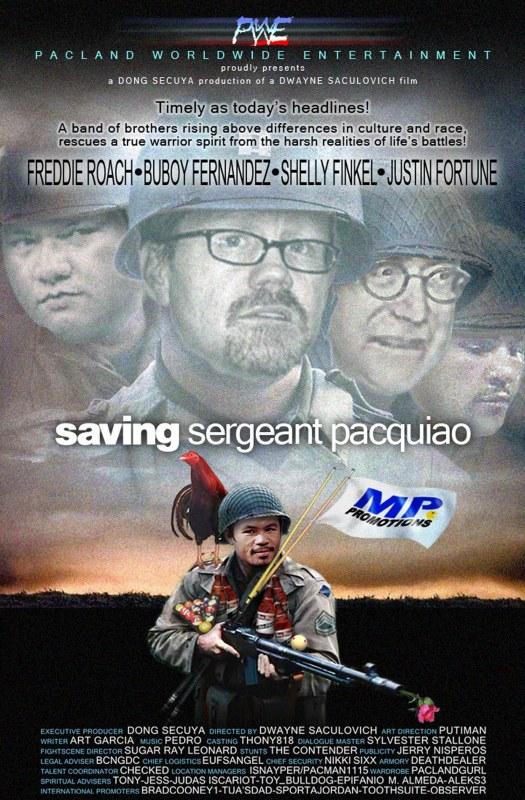 i have two of this t-shirt and believe it or not, i'm still wearing them to work.
sir art is a big loss to the Pacland artists community and photography as well.
Deep and sincere condolences to the Garcia family.
Rest in Peace sir Art, may our Lord and Saviour welcomes you in His Kingdom.
oh, i remember this..
when i was a just lil boy lurker here..
sir Art was really a great artist.
RIP, sir .