GOOD DAY CEBU PACS!!! Herewith are the pictures...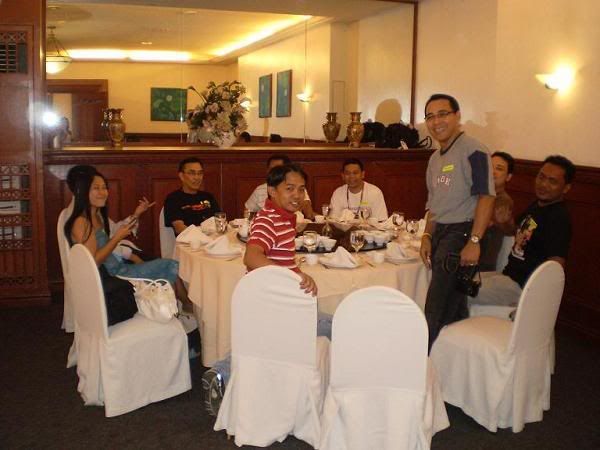 The arrival....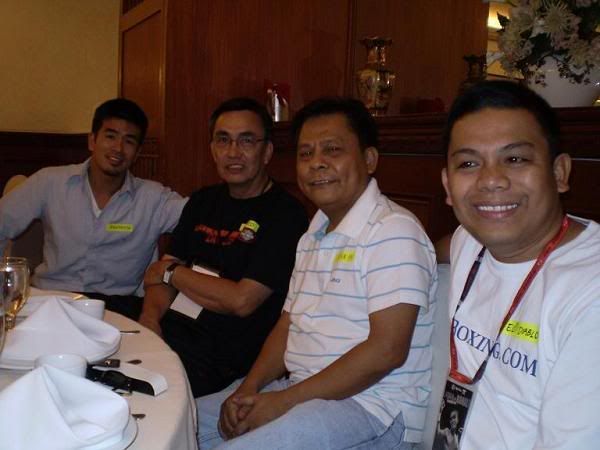 From L-R Fightdoc, Dr. Ed, Boss Shiva & El Diablo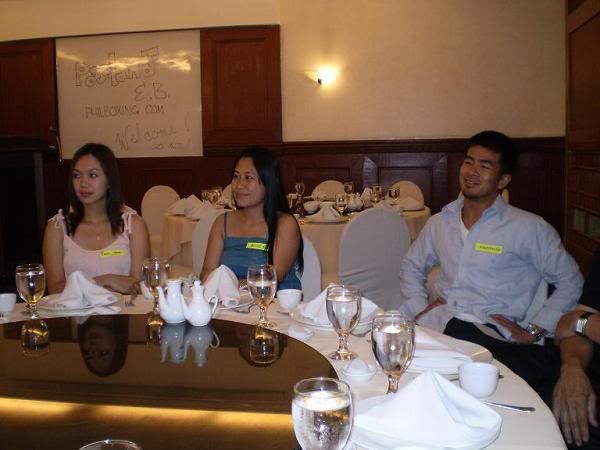 Ladies of PACLAND Lady_Imaw & Bliss with Fightdoc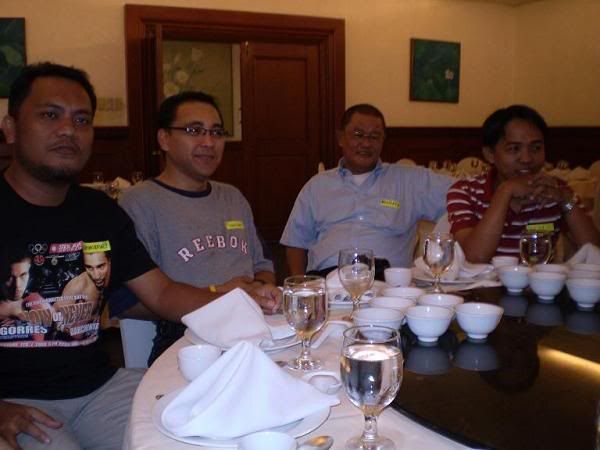 The Prettyboy MistermisterUgly, The Cleanest guy Kuya Jerms, The Chairman RAMROD & levi never mind....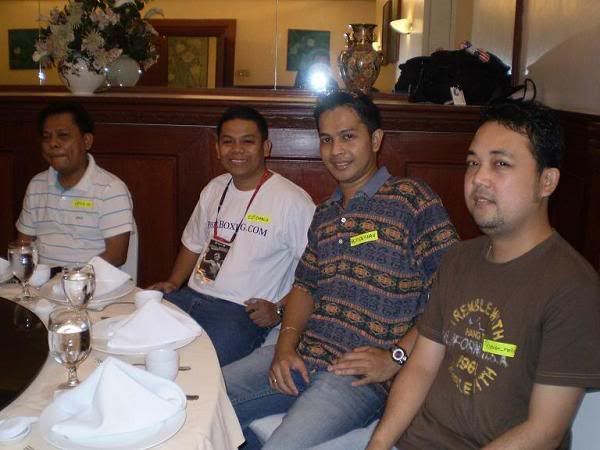 Boss Shiva, El Diablo, The HUNK SPIDEYMAN (WALAY MU PALAG!!!) Member since last year but still new... Newbie_rookie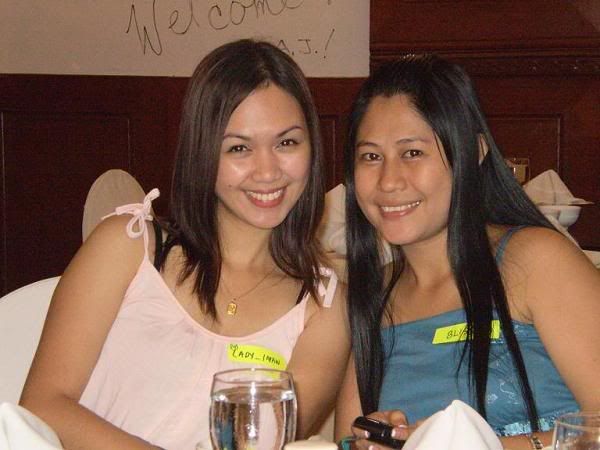 Ofcourse the ladies of PACLAND... Lady_imaw & Bliss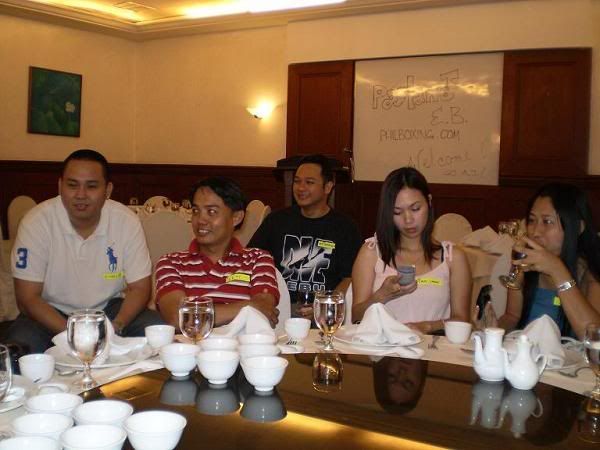 ICE COLD ll cool j....
discussion on second handle... hehehehe....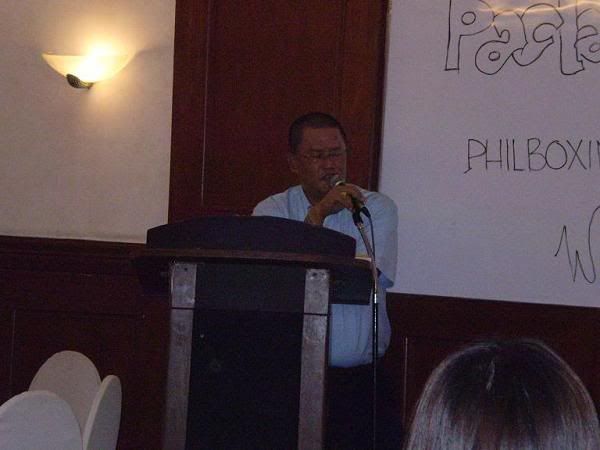 Our honorable chairman... who counts the seats...
Suko man ka???
ka busy ba???
ah... ok....
Mr. Ed Dela Vega with his message on PACLAND and Members...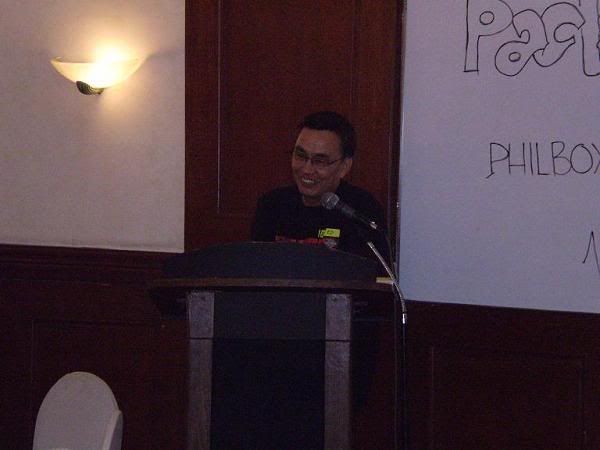 Fightdoc a.k.a. JV with his speech...
Bliss sharing her experience being a PACLAND member...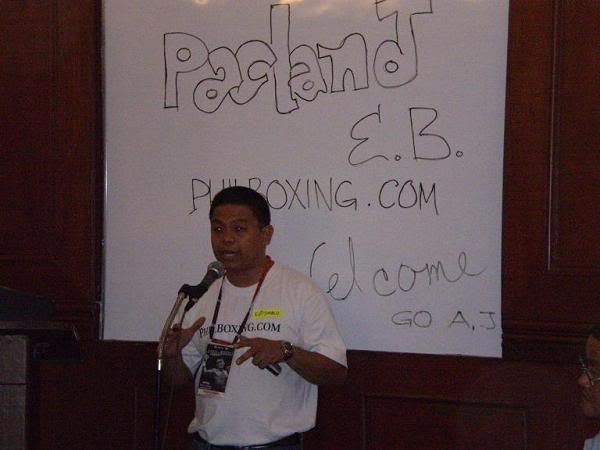 The El Diablo... a.k.a Mr. Salven Lagumbay... Being a PACLAND member.
AND THE NEW.... HEAVYWEIGHT BOXING SITE CHAMPION OF THE WORLD!!!!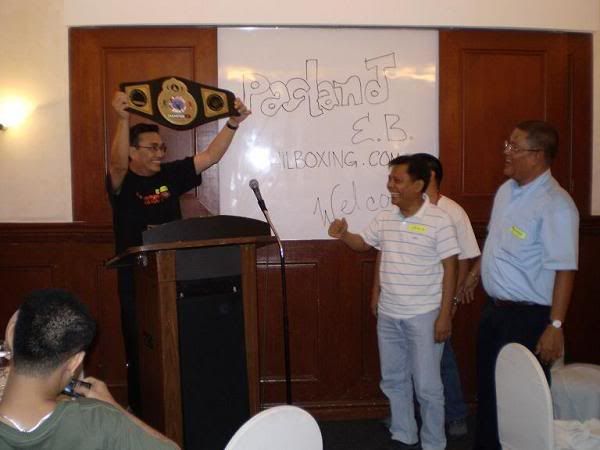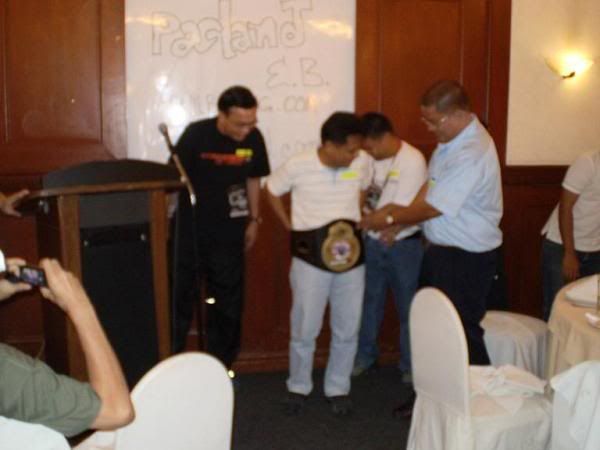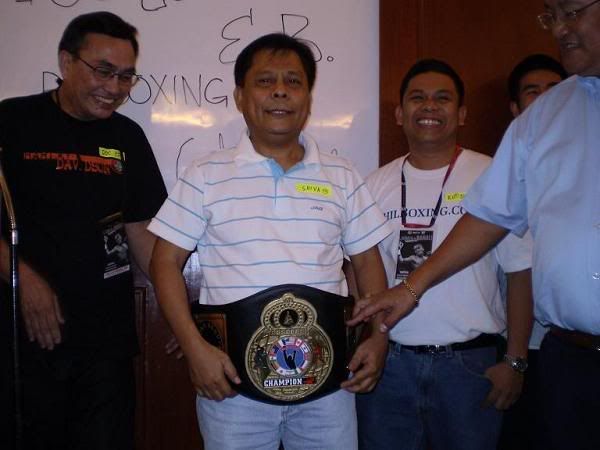 BOSS SHIVA...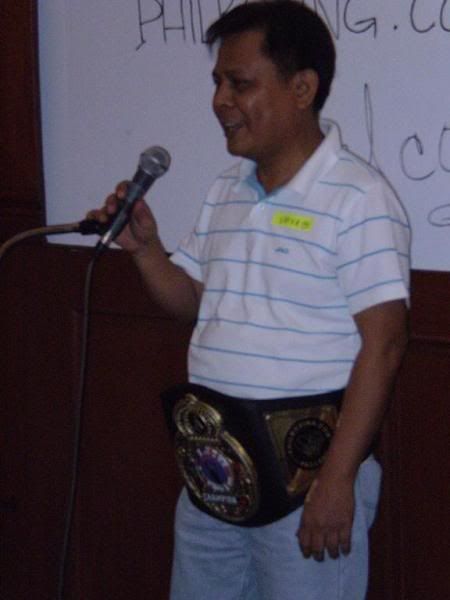 CONGRATULATIONS BOSS SHIVA!!!
EL DIABLO WAS GIVEN ALSO AWARD BY DR. ED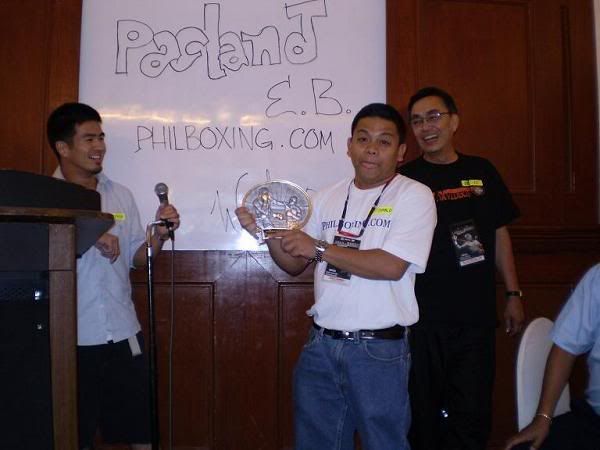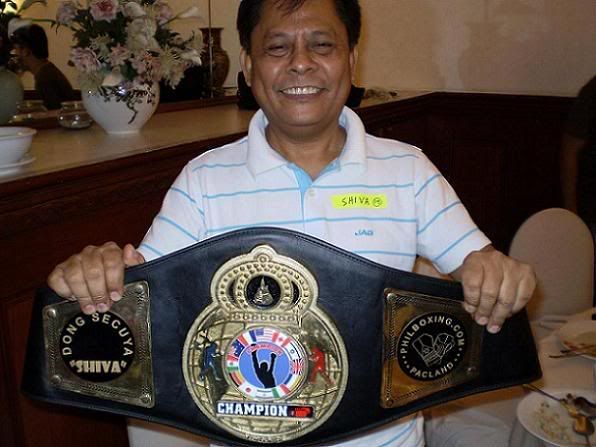 CONGRATS BOSS SHIVA FOR A JOB WELL DONE ON PACLAND!!!
THE PROUDLY CEBUPACLANDERS!!! CERTIFIED GOTU ALAPS!!!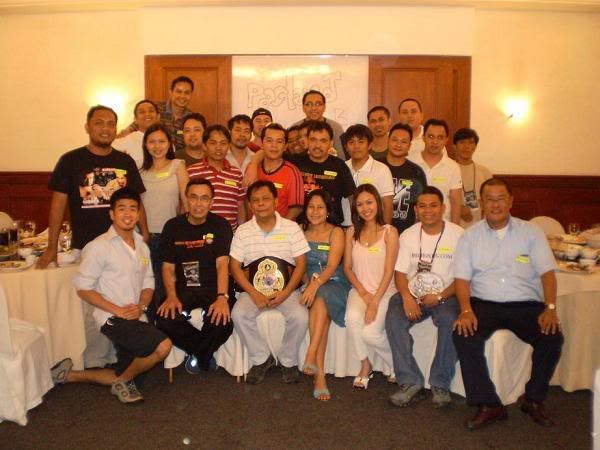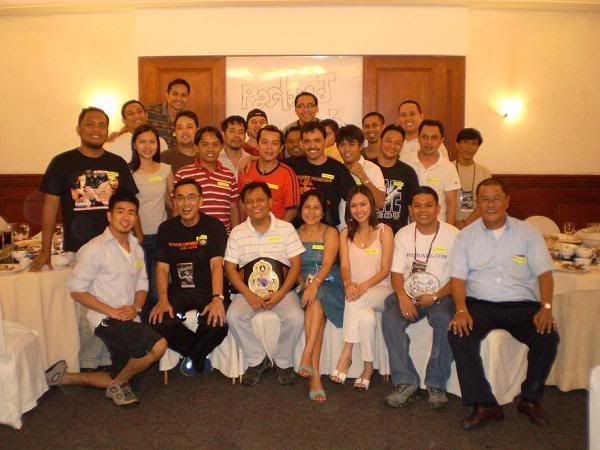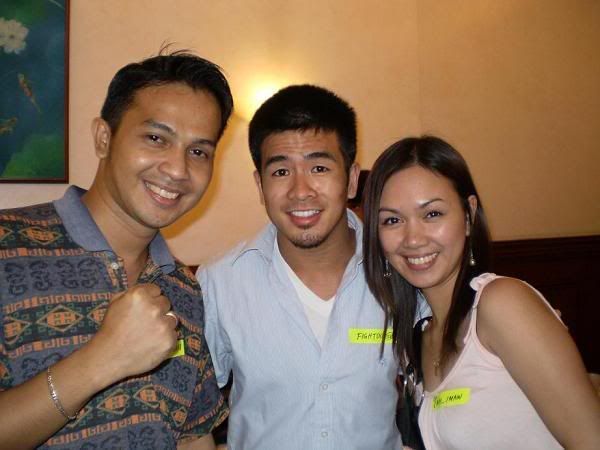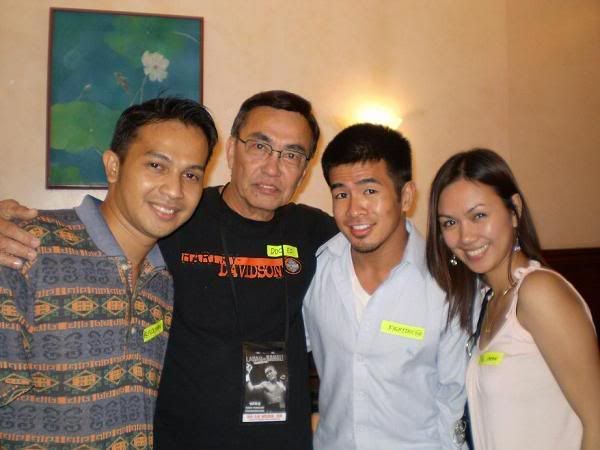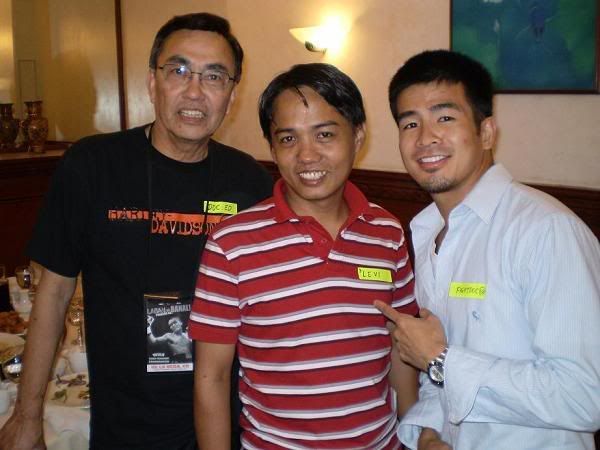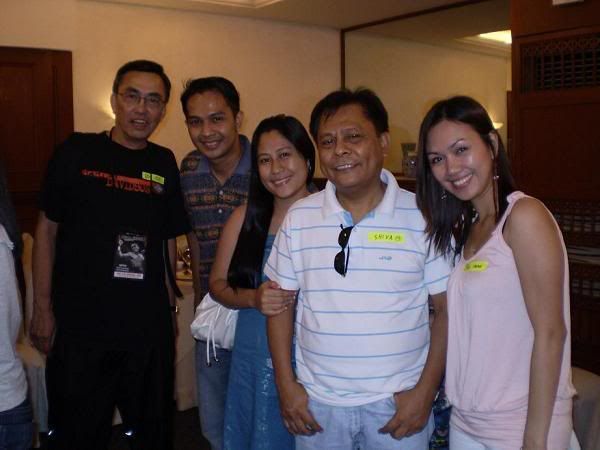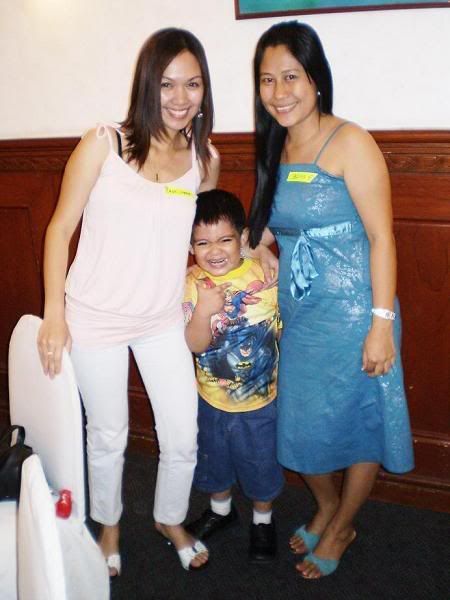 Lady_imaw & Bliss with DARZ JR...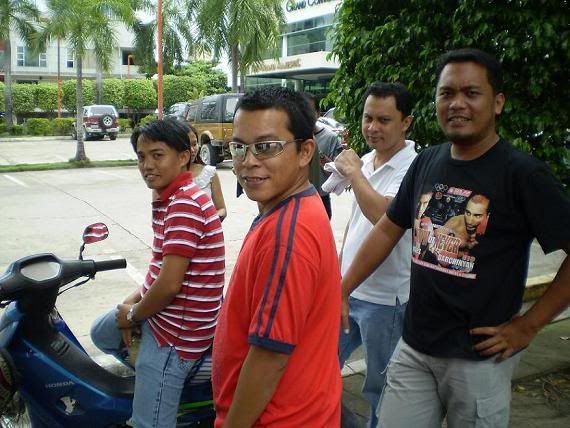 THE GOTU ALAPS!!!
Guys... Spidey compressed the pictures due to its big bytes, if you want a copy of the original file, just pm spidey on you email addresses... ok..
Regards to all...
Xenxia na Honeydipped.... nainlab na 'ko kay Lady_imaw......