Arfrod wrote:
GAWAHON MOUNTAIN RESORT
Situated at the mountainous area of Brgy XI, Victorias City. Around 40 mins from the city proper.
It's clear waters provide excitement and enchantment to those who would like to take a plunge in icy cold and invigorating water. In addition, Gawahon is a pristine forest with assorted flora and fauna to delight nature lovers.A beautiful view of man-made rice terraces may also be glimpsed in the area.
Welcome Gawahon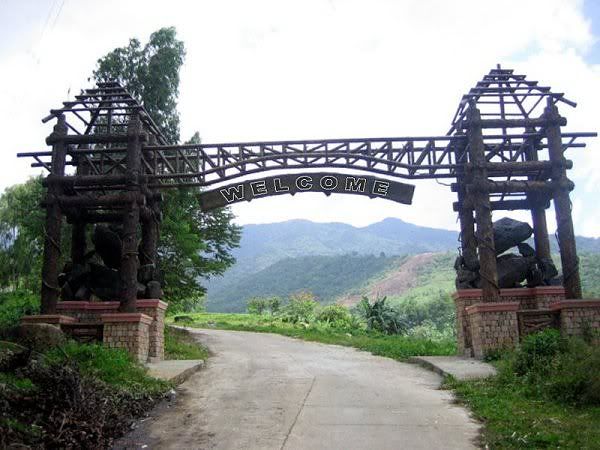 chip, mangkot lang ko sang alagyan pakadto dra sa Gawahon. Lihug bi explikar, basi makakadto kita dira sa malapit nga panahon. wala na da NPA?