Hubag wrote:
ito bai..kung papiliin ka sino ang gusto mo?
Eugene Bouchard o Anna Kournikova?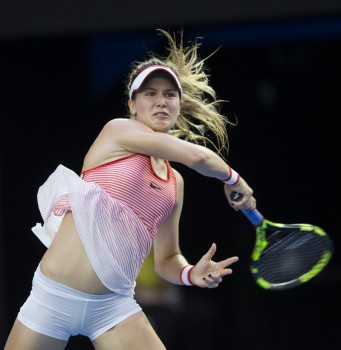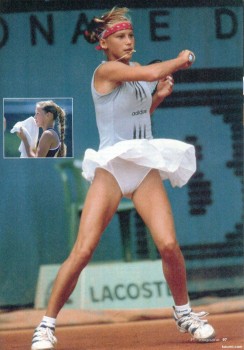 PS.Di kasali si Shine..
pwede bang both???
kung di pwede, si Eugene Bouchard na...
_________________
- It is easier to write an incorrect program than understand a correct one.
- Finding good players is easy. Getting them to play as a team is another story.
- Defense wins games. Excellent defense wins championships.