IceColdBeer wrote:
tiyanak2 wrote:
ganun ba talaga yun? pag nakuha mo na lahat, fame money power, still you feel empty? Mag suicide na?
Baka may depression bai, samahan pa ng drugs.
si Kate Spade din kasi
Kate Spade's cause of death was confirmed by New York's medical examiner

Alison Millington
Jun. 8, 2018, 5:40 AM 61,873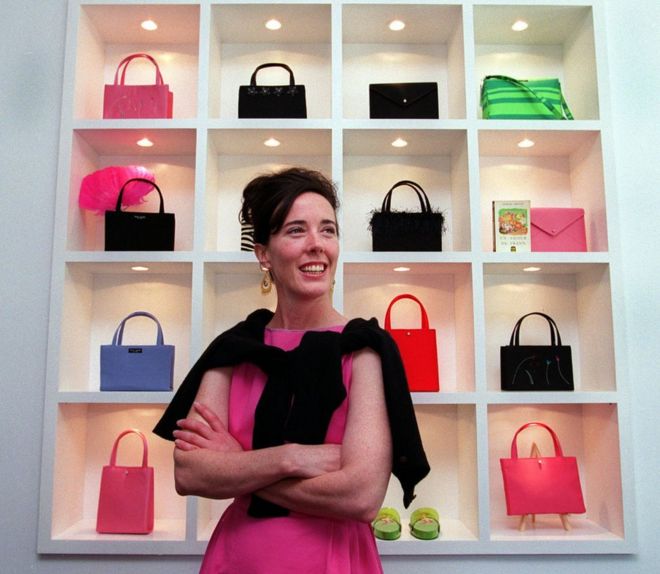 Kate Spade's cause of death was suicide by hanging, the New York City Medical Examiner's Office confirmed on Thursday.
Spade's body was found by a cleaner in the bedroom of her Park Avenue home on Tuesday.
Spade, 55, is survived by her husband, Andy; her 13-year-old daughter, Frances Beatrix Spade; and her brother-in-law, the actor David Spade.
The police have said Spade left a note behind that pointed to suicide.
TMZ reported that the note was addressed to her daughter and said: "Bea — I have always loved you. This is not your fault. Ask Daddy!"
A statement Andy Spade released to The New York Times on Wednesday said that Spade had "suffered from depression and anxiety for many years." The statement also indicated the couple had been living separately for 10 months.
She launched the business Kate Spade New York, which sells handbags, shoes, and accessories, with Andy in 1993.
It now has more than 315 stores globally, including more than 140 in the US, though the couple sold their shares to Neiman Marcus for an undisclosed amount in 2006.
Liz Claiborne bought the company shortly afterward for a reported $124 million, before it was acquired by Coach for $2.4 billion last year.
Spade's father, Frank Brosnahan, told The Kansas City Star that he spoke with his daughter the night before she was found dead.
He added that Spade would be "delighted" if she knew her death inspired a national discussion that might help people struggling with mental illness.
http://www.businessinsider.com/kate-spa ... rms-2018-6