theDon wrote: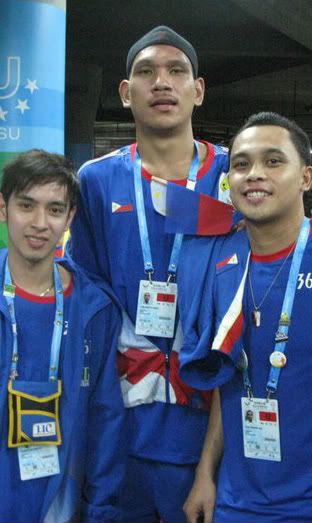 I really believe that Junmar Fajardo has a great future in Philippine basketball,
especially in international tournaments
. He has shown great potential in local leagues—consistently scoring around 30 points and grabbing 10 boards per game—and he will only get better once he faces stiffer challenges.
Please post all Fajardo-related updates in this thread.
bakit di nasama sa Gilas to?
is it because of school commitments again???
WTF!
and our schools should have been the ones teaching about NATIONALISM!
SYET!