thedarkdragon11 wrote:
IceColdBeer wrote:
Cranberries singer Dolores O'Riordan dies suddenly aged 46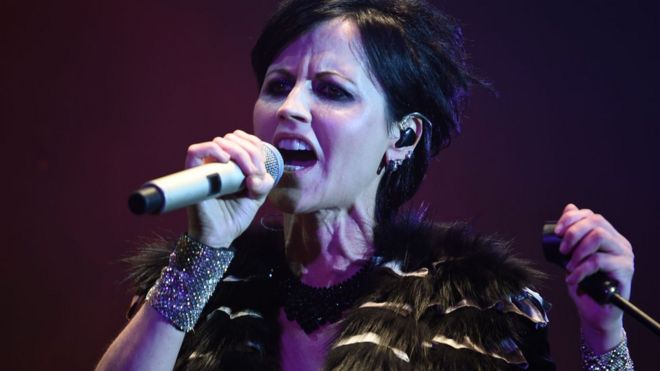 http://www.bbc.com/news/entertainment-arts-42696376
Zombie na...
parang hindi 46 ang edad...
RIP...
_________________
- It is easier to write an incorrect program than understand a correct one.
- Finding good players is easy. Getting them to play as a team is another story.
- Defense wins games. Excellent defense wins championships.