platinum wrote:
https://www.nytimes.com/1998/10/07/world/top-court-voids-imelda-marcos-s-conviction.html
Top Court Voids Imelda Marcos's Conviction

_______________
Sige... Ma excite ulit kayo
mister tight pants, me nabanggit dyan sa article mo na hindi mo nabasa:
Quote:
President Joseph Estrada said the decision would not affect efforts to recover the Marcoses' wealth. He said talks had resumed with the family on

dividing the money

with the Government.
panahon pa lang ni Erap (or way back to Cory) there is this recurring offer na me ibabalik na pera.
aba, kung ikaw ba naman, naipun mo ang iyong kayamanan sa honest na paraan, bakit ka makipag negotiate sa isang kampo na alam mo naman na iyo ang pera.
eh kasi, alam naman ng lahat, pati na ikaw mister tight pants, na galing sa nakaw ang pera ng mga Marcoses.
although I agree with this person, Sinu Nga Ling, na honest itong mga Marcoses. si Duterte naniniwala rin na honest mga Marcoses.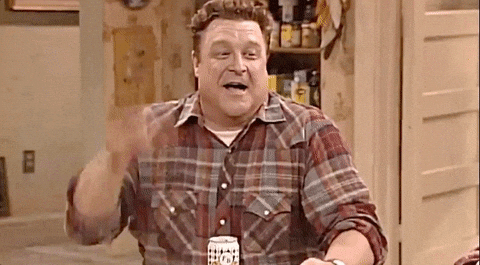 _________________
"I will make you an offer you can't refuse."
- Michael Corleone